Updates - December
Byoyomi, click to drop, and more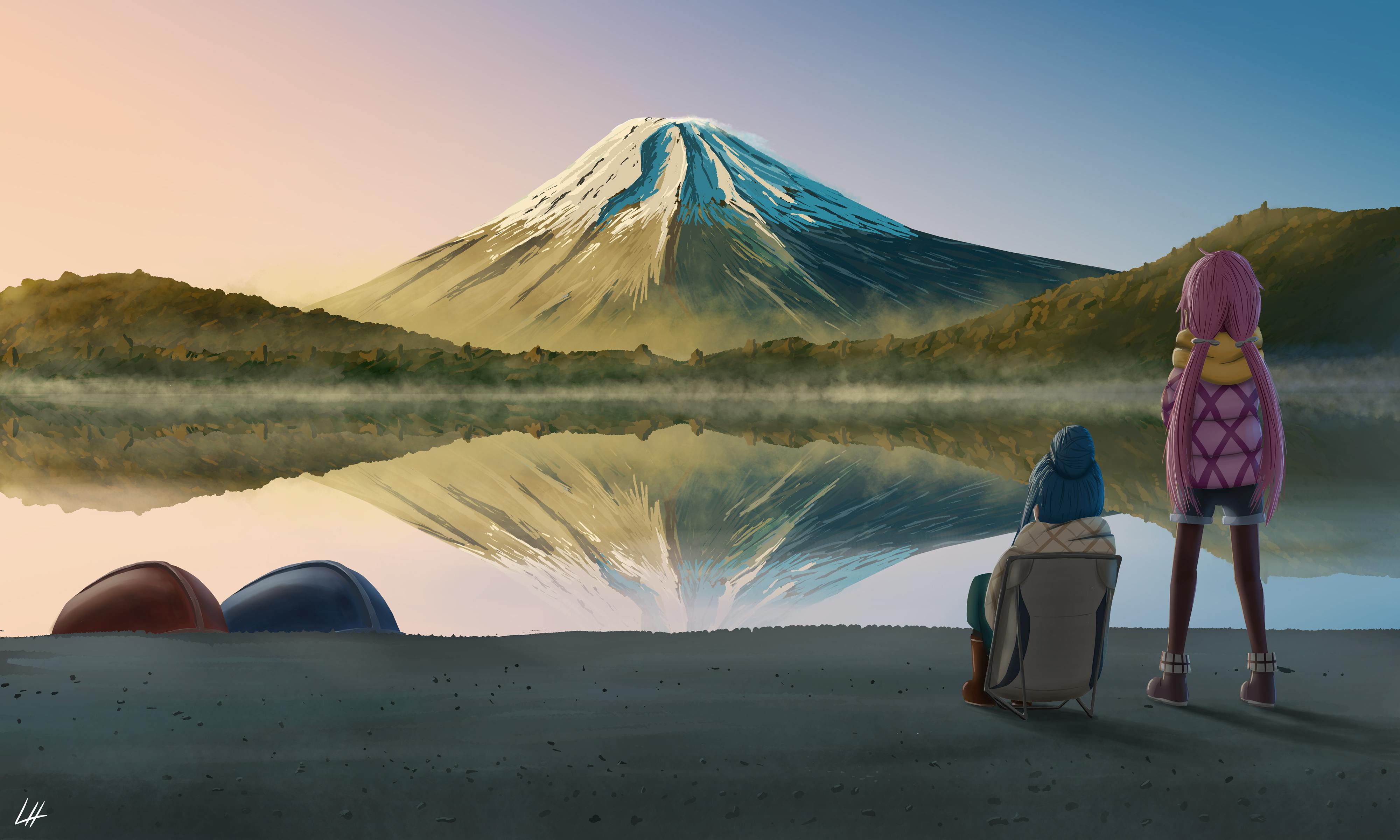 Happy holidays!
We have brought some features and much needed bug fixes to lishogi.
Byoyomi - You can now finally play with byoyomi time control on lishogi. Byoyomi is marked with | after the main time. For example 10 minutes main time and 15 seconds byoyomi would be written as 10|15. Increment is still available, you can find it after clicking on the green arrow when you are creating a new game together with byoyomi periods. Both byoyomi and increment are rated (sudden death of course too). You cannot mix byoyomi and increment in rated games nor can you play with more than one period. Details of time control are still being discussed and all of this can change in the future, so let us know what you think would work the best.
Click to drop - You can now click on a piece in your hand and then click on the board to drop the piece, dots indicating where you can drop the piece will be added later. Bug: premoves with click to drop might not work.
Twitch and Youtube streaming integration - Register with us in lishogi.org/streamer and wait for the mods to approve your application. A streamer page will be made for you in Lishogi, and your stream will show up on the homepage whenever you stream with a title containing "Lishogi.org" and the category of "Shogi".
Japanese blog translations - Anyone whose language is set to Japanese will see this and future blogs translated to Japanese, and everyone else will see the original English text. Thank you ch_suginami for providing the translations.
We got new pieces, many thanks to shogi.cz, Mitsuo Yamamoto, kleffa and nexxogen
New notation systems now also supported in Coordinate trainer
Fixed preconditional moves in correspondence games not working
Fixed correspondence games challenges not displaying when players are offline
SFEN display fixes
Fixed color symbols rendering incorrectly on some devices
Many other fixes and improvements like optimizing svg pieces, blog posts being cached properly, new color selectors in lobby thanks to CouchTomato, not scrolling to last move in games, proper move numbering and many other smaller fixes. You can see all commits on github.
We listen to all your feedback and are trying to work on them all. But as it is right now, developers are few, and so new contributors are very much welcome. Join the lishogi discord server to learn how you can contribute. In the discord we have posted a roadmap to version 1.0, with major features we want to focus on implementing ASAP.