YaneuraOu - Play With The Computer
Stronger engine in standard games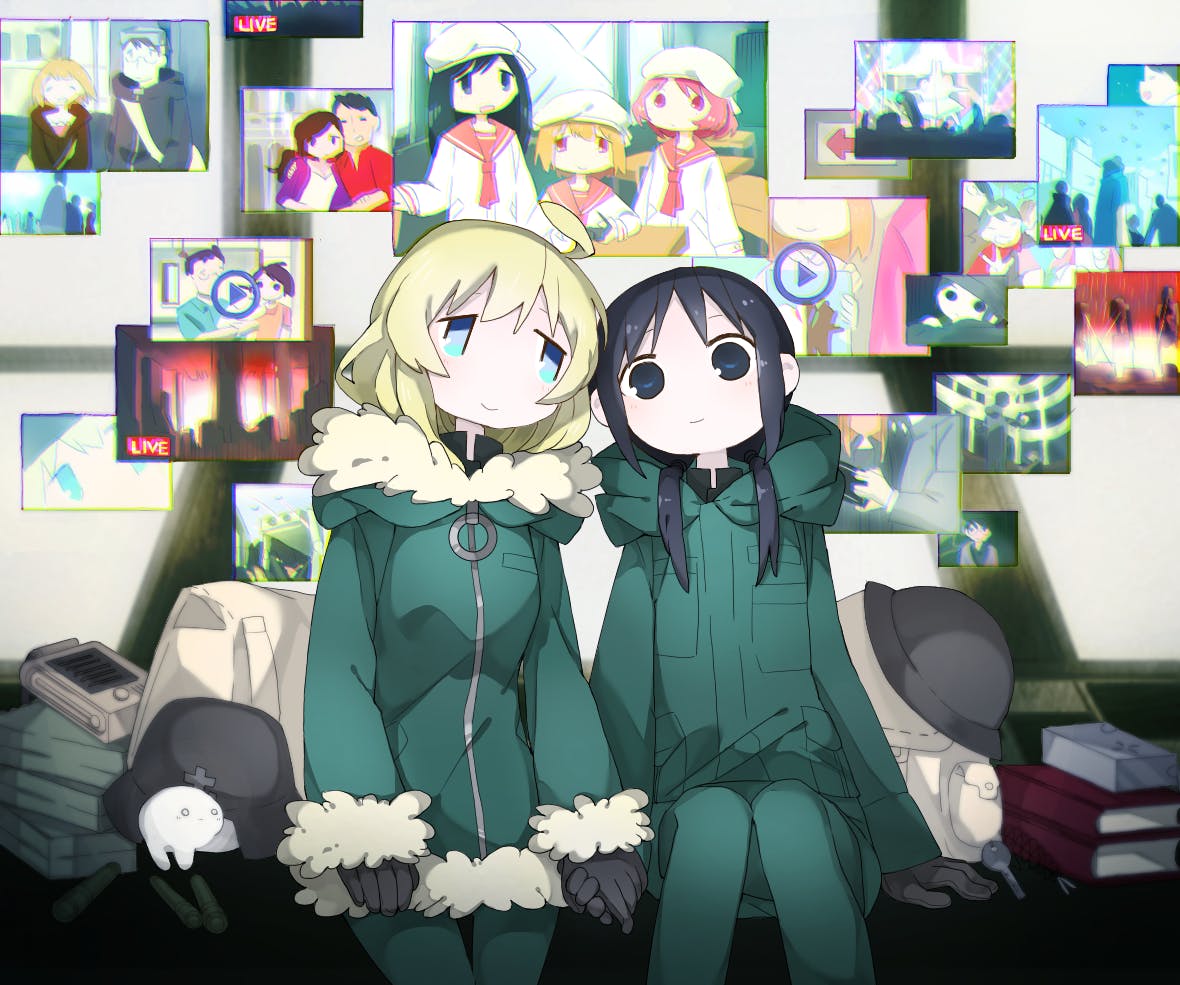 Hello everyone,
I hope the new year has been treating you well. Here are some changes and new features.
In standard games you are now going to face YaneuraOu NNUE, which means the games should get a bit harder, games from position are still going to be played by Fairy-Stockfish, since it can handle much wider set of positions
You can now request server evaluation, the evaluation is being run on a distributed network that you can also be part of, if you are interested check out this github link. This also means that if no clients are available, it might take a while before your game is analyzed.
Thanks to CtripleA, you can now export your game in kifu format, the game's result is not yet included in the kifu file, but it should still be recognized by many sites and programs.
Default sound has been changed to 'shogi2', you can pick a sound set you prefer by clicking on your username and the 'Sound'
Some smaller bug fixes, for example streamers now shouldn't be filtered by language of the stream, notation fixes in many places, handicaps starting color etc.
Thanks everyone for using the site!